Advice That Puts You On Your Best Path!
Everything we do is for our clients greater good. We operate with no financial conflicts and are only paid by our clients. Our advice is based on a deep understanding of your needs with the intent to always deliver the value that you seek from us.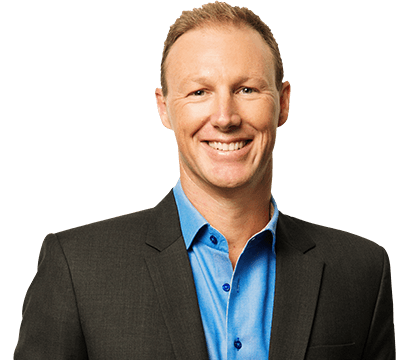 Choose To Work With A Financial Advice Business That Put Our Clients Best Interests First

If there was a promise to professional financial advice, we call providing certainty, it would be that we help our clients achieve the things in their life that they most care about. The work we do with our clients focusses on discovering those things that are important and then outlining an approach in order to achieve them in a transparent, conflict-free manner. We put people on their best path and year after year, revisit what is meaningful in order to keep people of this path.
At Acquira Wealth Partners we have come to understand that although people have things they really want to achieve, they also have fears and concerns and often the idea of planning big things can seem overwhelming. Often, in our experience, we have found that many people spend more time planning a 2 week holiday than they spend planning their financial future.
As financial advisers, located on the Gold Coast, we know there can be lots of questions about who is being looked after and whose interests are being put first.  We have numerous clients come to us after saying that they have been to see a financial adviser, when really all they saw was a salesperson, selling someone else's products and calling it financial advice.  We are committed to making a change in the industry and believe in this short video below we highlight the difference between valuable advice and not.
Depending on where you are in life, there will be some key planning opportunities that you can take advantage of and these are highlighted below.  See what might fit with you as you continue to discover more about how we work with clients and what we hold as important.
Click here To Discover More About How Our CARE Investment Philosophy makes us stand apart from other financial advice practices

18 – 30


Foundations to Wealth

It is never too early to start planning your financial future.

Do you:
Earn a regular income but you're not sure where it goes
Face additional responsibilities and commitments
A desire to build wealth, but don't know how
Want advice on super and insurances

31 – 45


Pathway to Wealth

Everyone wants peace of mind, and a comfortable, stress free retirement.

Do you:

Earn a good salary and want your money to work harder
Have $100k or more equity in your own home
Want to maintain your high standard of living throughout retirement
Seek to protect the financial future of your family

46+


Wealth Management

Grow and protect the assets you have worked so hard to build.

Do you:

Want peace of mind that your financial future is secure
Have an established asset base that you want to improve
Seek to reduce and divert tax into wealth creation
Actively seek out investment opportunities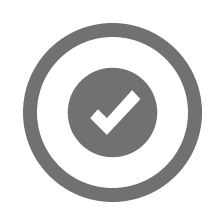 Our process is simple;
we take the time to get to know you during a meeting at our expense,
we ask question in order understand what you care about and
we help you discover if you are on track to achieve those things.
If you're on track, then maybe there are a few things we can point out that will make the journey easier and sometimes there is not much we can do. Either way, it's great to have a professional check up and know that you are on track.
However, if there is a gap between where you are and where you would like to be then that is where the promise of financial planning can step in.
Putting together a financial plan
is a way to start building a future where more of your dreams can come true. It doesn't matter what it is, if it is important to you,
Acquira Wealth Partners will start the journey with you
and stay with you through good times and bad to help you realise your dreams.
At Acquira Wealth Partners we stand apart from other financial planning businesses because all of our initial and ongoing financial advice is on a fee for service basis.  The foundation of our business is trust and transparency with our goal to have happy clients living their dreams.
If you are wanting to partner with a business that is invested in your success, contact us today for a no obligation meeting.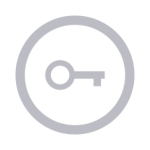 Understanding
During our initial meeting, we take the time to understand your personal circumstances and what is most important to you. We will listen to your hopes and understand your fears to work closely with you to build a plan that addresses your dreams. We ensure that the financial solutions we recommend are selected purely on the basis that they suit your needs and move you closer to realising your dreams.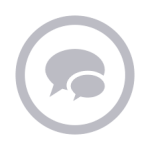 Communication
At Acquira Wealth Partners we believe that clear and concise communication is very important. We will do our utmost to ensure that, not only do we keep you up to date with the important things that you need to know, but we keep it simple and easy for you to understand.
We also appreciate the importance of helping you to increase your financial knowledge and to become a better investor. Because in our experience an ongoing financial education leads to a better, more confident investor and a highly satisfied client. Our ongoing financial education is delivered via email, newsletters, educational videos, content on our website and social media.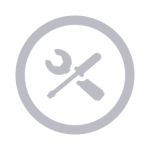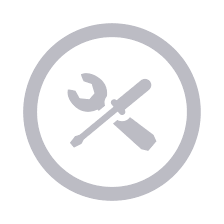 Service
Exceptional and thoughtful client service is the standard that you should expect from any professional financial service company. More that that though, we aim to proactively manage your financial affairs, and provide you with an experience that you can't help but share with your friends, family and colleges. Our training and deep understanding of your situation provides our team with the ability to anticipate your needs and respond to your day to day concerns in such a way that inspires confidence and trust.