Financial markets ebbed and flowed over the quarter in line with news on the trade war between the US and China. Fears that economic data around the world was weaker were reflected in lower interest rates. In the US, the economy has certainly lost speed as the stimulus from the $1.5 trillion tax-cut packages and a government spending fade. However, a recession in the near term is unlikely as stronger retail sales and higher monthly wages confirm that consumer spending will keep the economy afloat.
Returns continue to remain strong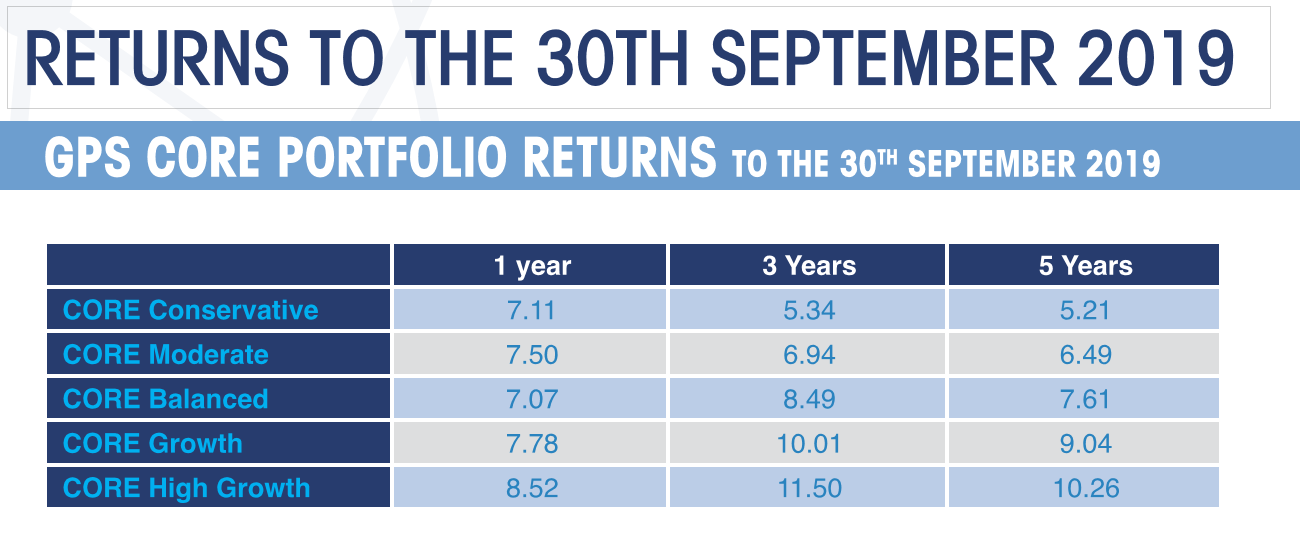 Click here to see the current newsletter CARE Qtr Newsletter_September 2019
I had to take antibiotics recently for a large boil. cialis online Boy did my stomach suffer as a consequence.